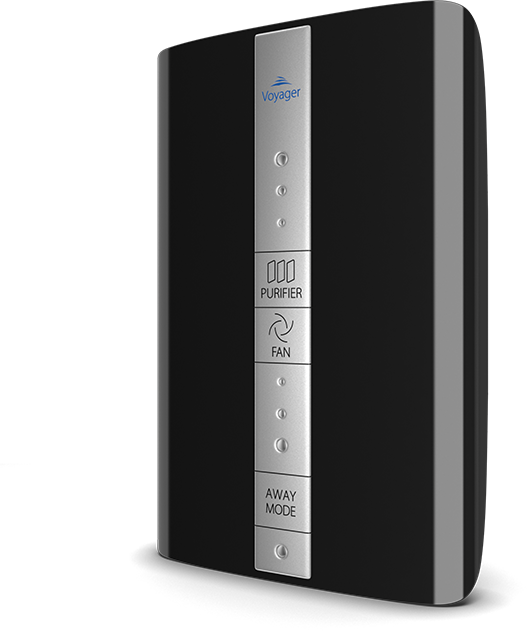 Fresh air Voyager
Top Rated Air Purifier for Killing Viruses, Bacteria, Mold, Smoke, Odors and Allergens!
Take Fresh Air with you anywhere you go! Voyager air purifier recreates nature's processes to purify air in your auto, hotel room, and anywhere you travel.
or call us (213) 463-2433
Risk Free Trial!
Try our Fresh Air Voyager in your home free of charge!
If you don't feel the difference return it back to us and pay Zero!
99.8% of our customers are very satisfied and keep this purifier!

1. Purchase Fresh Air Voyager Purifier.
2. Try it in your house free of charge.
3. Return if not satisfied for a full refund!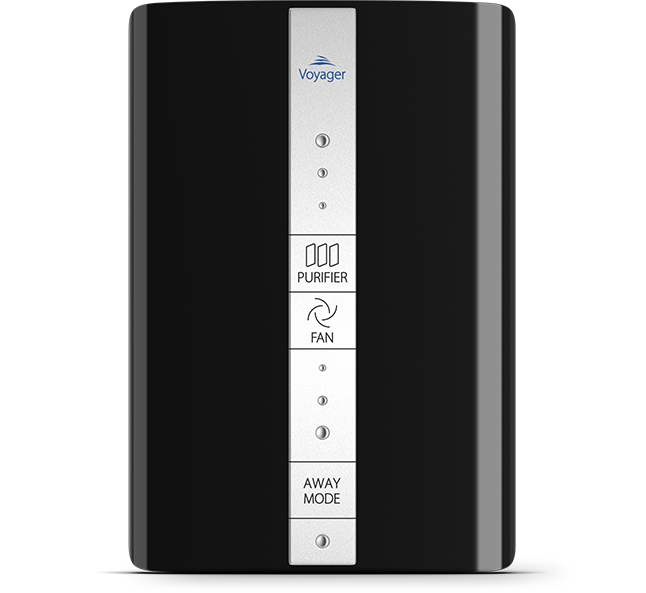 Features:
Fresh Air - Everywhere!
Being compact and lightweight Voyager comes packed with all our tech: Active-Ox, Negative Ions, Ozone, and UV!
Ability to turn Fan OFF brings you completely silent operation!
Includes all travel adapters including car adapter (12v.)
Programmable AWAY mode is featured in this model as well.
Benefits
Neutralizes vape, cigarette and cigar smoke.
Kills mold, mildew, bacteria, and viruses!
Destroys pollen particles, dust, dirt flakes, pet dander, or any other irritants.
Removes odors. Both organic and chemical.
AWAY mode for heavy-duty operation!
Completely silent operation with Fan OFF!
Informative LED lights for easy settings!
Easy maintenance with no filters to change!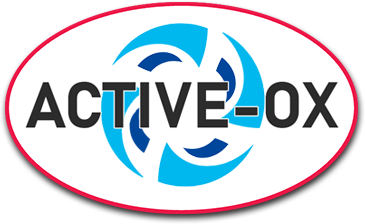 Active-OX
Destroy cooking and pet odors, cigar and cigarette smoke!
Considered by many scientists to be nature's method for cleaning the air we breathe, ozone is a natural component of the earth's atmosphere... a naturally occurring pale blue gas. From a molecular standpoint, ozone is actually an oxygen molecule with an extra atom attached… the chemical symbol is O3… the extra oxygen atom makes it a somewhat aggressive oxidizer.
Made in nature by ultra violet (UV) energy from the sun striking oxygen molecules.
Created by lightning – The fresh air you smell after a thunderstorm is due to the ozone cleaning effect on the air.
A component of ground level air wherever you go on the earth – Such has been the case since the beginning of time.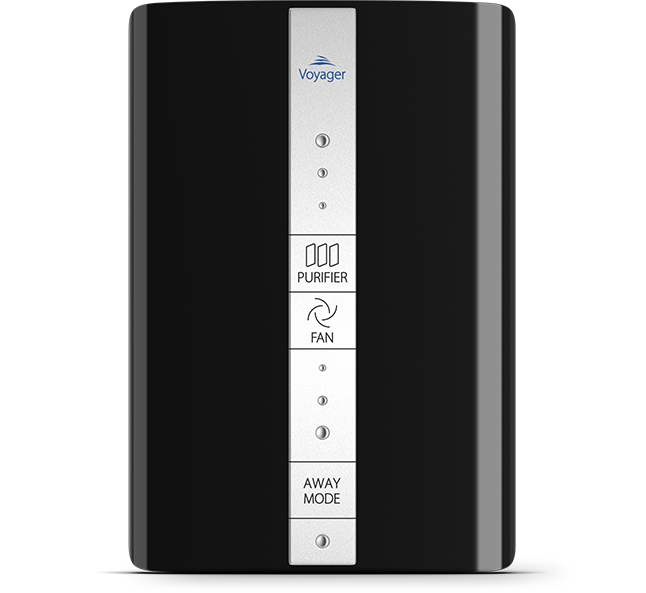 Ecoquest RCI
Air purification technology
Germicidal effect kills all microbes and bacteria.
Oxidation process is ten times more intense due to ActiveOx RCI features.
ActiveOx RCI products (purifying plasma) continue to clean air in all space and are absolutely safe and odor-free.
Applied patented catalyst is self-repairing and does not require mechanical cleaning.
The research conducted by Kansas State University showed that ActiveOx RCI technology is able to eliminate up to 99,99 % of bacteria and fungi in its operating area within 24 hours. An experiment with Highly Pathogenic Avian Influenza H5N8 showed that ActiveOx RCI killed the virus completely after 12 hours.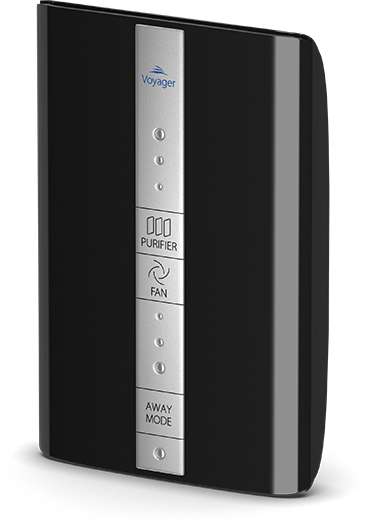 Buy now
$199.99 $179.99
$179.99

Add to cart
Free trial
or call us (213) 463-2433
Disclaimer: Results may vary depending on many factors. Results provided on this website are someone's unique results that supposed to give customers an orientation of what kind of results other people get. We do provide orientation information on what other customers got as results, but we do not guarantee you will get the same kind of results.
Specifications
Size:
Dimensions:
4" wide x 1.25" high x 6" long (w/o base)
Weight: 8 ounces.
Electrical:
Power usage: universal 12/110/220/240 Volts, 60/50 HZ Power consumption: 10 Watts
Contact us
LivingAirPurifiers
10153 1/2 Riverside Dr. #145
Toluca Lake, CA 91602
Call us:
(213) 463-2433
We accept
Visa
Mastercard
American Express
Discover