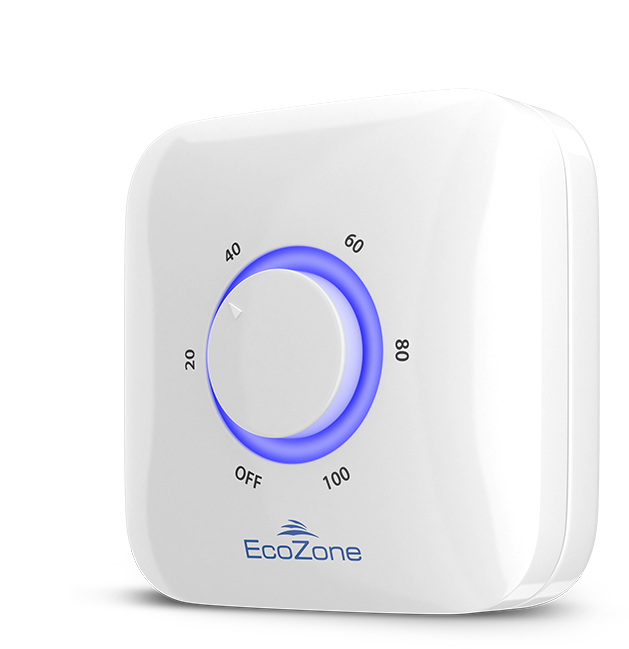 Compact EcoZone
Top Rated Air Purifier for Killing Viruses, Bacteria, Mold, Smoke, Odors and Allergens!
Introducing our most advanced air purifier in the compact category - The EcoZone! Simple and easy to use it's designed for long heavy duty sessions without regular maintenance. Due to compact size and portable design EcoZone is going to be a perfect air cleaning solution for small enclosed spaces, where it's naturally hard to keep air fresh and odor-free!
or call us (213) 463-2433
Risk Free Trial!
Try our EcoZone in your home free of charge!
If you don't feel the difference return it back to us and pay Zero!
99.8% of our customers are very satisfied and keep this purifier!

1. Purchase EcoZone Air Purifier.
2. Try it in your house free of charge.
3. Return if not satisfied for a full refund!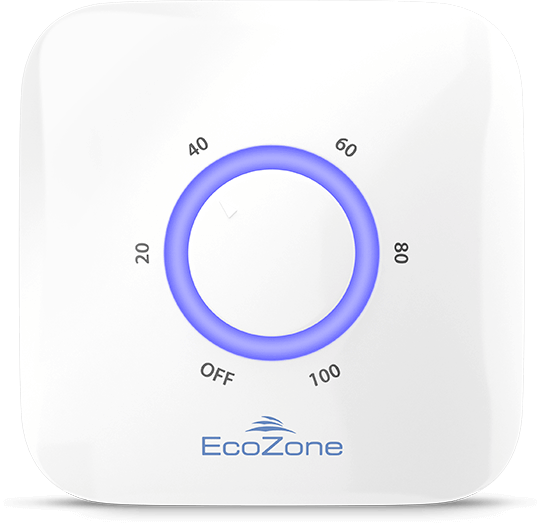 Active-Ox
Compact and Portable!
Plugs right into power socket!
Weighing only 8 ounces.
Adjustable Ozone 0-100 mg. per hour.
Negative Ion Output: 8 million/cm3
Purify any area up to 500 sq. feet.
Bathroom, closet, garage, laundry room, basement, attic.
Zero maintenance!
1 year warranty!
Benefits
Neutralizes smoke, various odors including chemical, cigarette smoke.
Kills mold, microbes, viruses and majority of airborne germs.
Destroys heavy pollen particles, dust, dirt flakes, pet dander, or any other irritants.
Reduces unpleasant odors in your bathroom, garage, closet, basement, attic.
Weighing only 8 ounces and consuming just 7 watts!
Minimal noise level, almost silent operation.
Adjustable Ozone 0-100 mg. per hour. Negative Ion Output: 8 million/cm3
Zero Maintenance!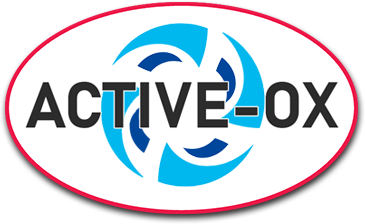 Active-Ox
Destroying odors, germs, and bacteria!
Considered by many scientists to be nature's method for cleaning the air we breathe, ozone is a natural component of the earth's atmosphere... a naturally occurring pale blue gas. From a molecular standpoint, ozone is actually an oxygen molecule with an extra atom attached… the chemical symbol is O3… the extra oxygen atom makes it a somewhat aggressive oxidizer.
Made in nature by ultra violet (UV) energy from the sun striking oxygen molecules.
Created by lightning – The fresh air you smell after a thunderstorm is due to the ozone cleaning effect on the air.
A component of ground level air wherever you go on the earth – Such has been the case since the beginning of time.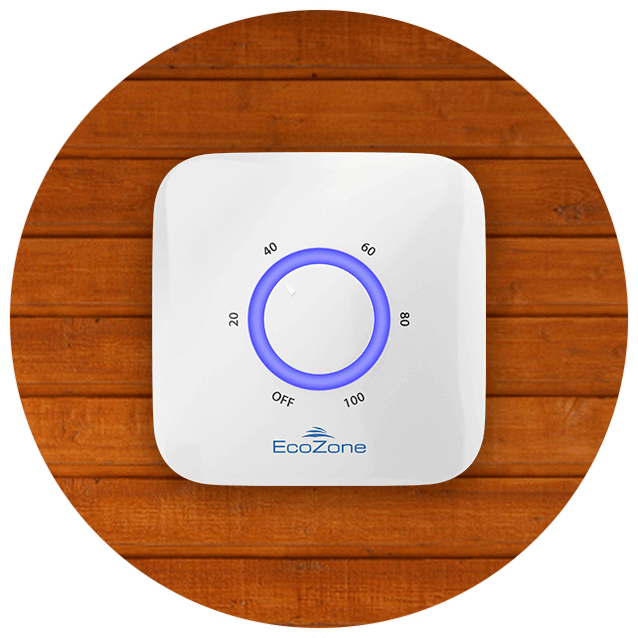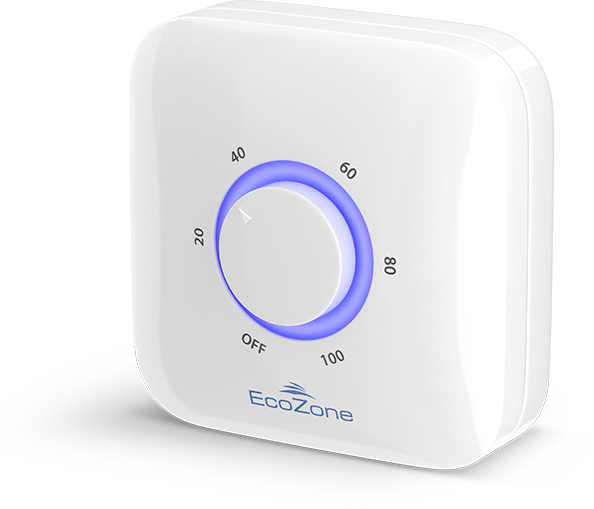 Buy now
$199.99 $169.99
Ships worldwide!
$169.99

Add to cart
Free trial
or call us (213) 463-2433
Disclaimer: Results may vary depending on many factors. Results provided on this website are someone's unique results that supposed to give customers an orientation of what kind of results other people get. We do provide orientation information on what other customers got as results, but we do not guarantee you will get the same kind of results.
Specifications
Size:
4.4" x 4.4" x 1.8" / 11 x 11 x 4.5 cm
Weight: 8 ounces (219 gr.)
Ions and Ozone:
Ion Output: 8 million/cm3
Ozone Output: 0 - 100mg/h (Adjustable)
Coverage:
500 sq. feet
50 meters
Electrical:
AC 100V-240V, 50/60Hz
Energy Consumption: 7 watts
Contact us
LivingAirPurifiers
10153 1/2 Riverside Dr. #145
Toluca Lake, CA 91602
Call us:
(213) 463-2433
We accept
Visa
Mastercard
American Express
Discover